BRENDA SCHNOSE CHANNELS A GROUP OF ENTITIES THAT SHE CALLS THE ELDERS THREE. THEY ARE THREE WOMEN OF OLD HERE TO BE OF SERVICE TO THOSE WHO ARE ASKING FOR HELP OR GUIDANCE ON THEIR JOURNEY.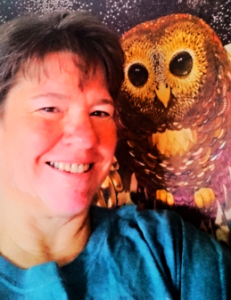 I AM……….
A Human Being here Making a Difference in this Reality.
An Ambassador of Light Forming a Bridge Between Dimensions.
A Channel for Healing Light which Amplifies the Intuitive Healer within Me.
A Watcher of Transformations.
A Teacher of The Light.
A Student of all those I come in contact with.